An award-winning Christian audio drama series that bring biblical principles to life, through a balance of fun, faith and imagination. Created for ages 8-12 and enjoyed by the whole family.
The Blackgaard Chronicles
One of the defining story arcs in the first decade of Adventures in Odyssey, the Blackgaard Chronicles book series details the life and legacy of Dr. Regis Blackgaard, his associates, and his master plan for a variety of evil deeds. Originally broadcast in isolated episodes between 1989 and 1999, the Chronicles tied into numerous smaller plot arcs and involved nearly all of the major Odyssey characters.
Listen to these episodes in order from the beginning to hear the entire story. And if you can't get enough, be sure to check out The Blackgaard Chronicles book series!
This is the best idea for an Odyssey book series since the Passages series! It adds so much more depth to the classic episodes from the Blackgaard saga that we all know and love. It's a great read from cover to cover!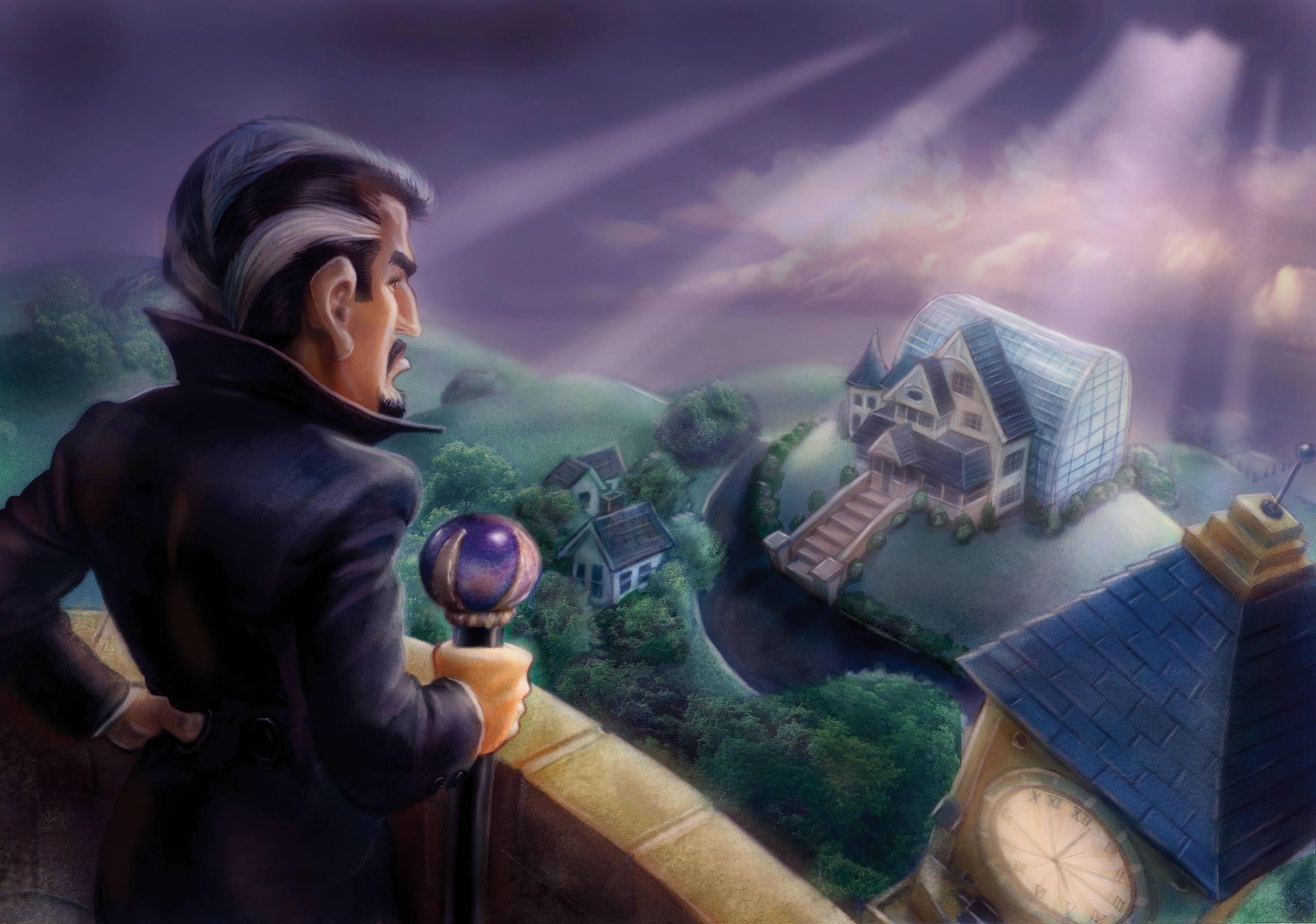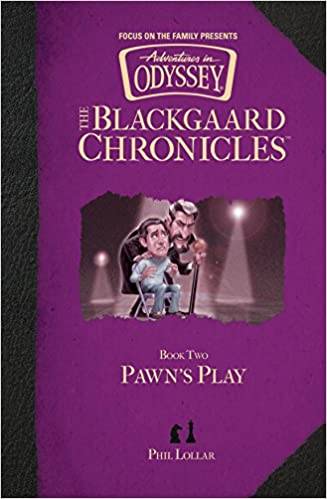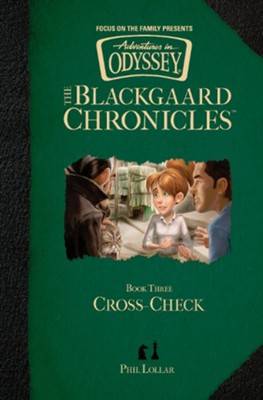 ---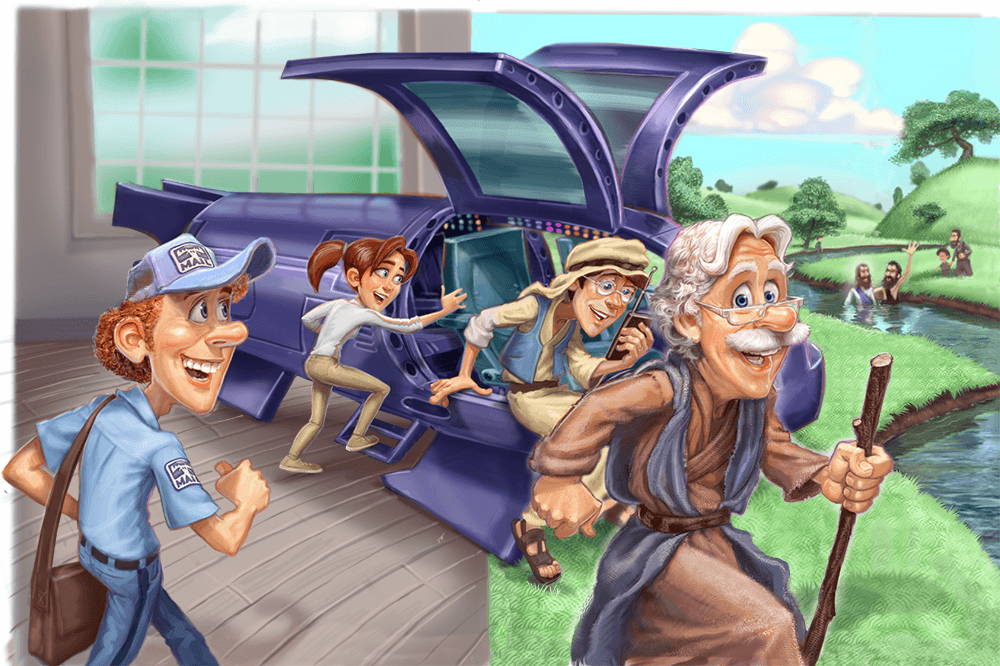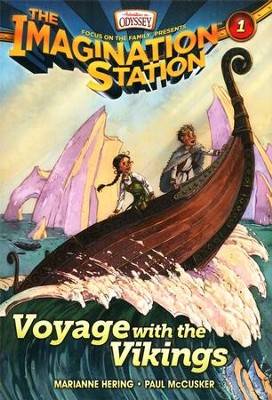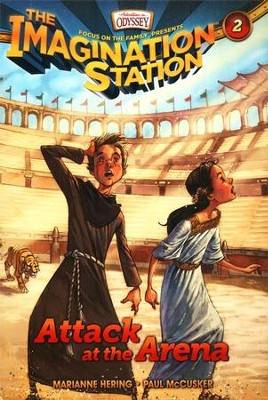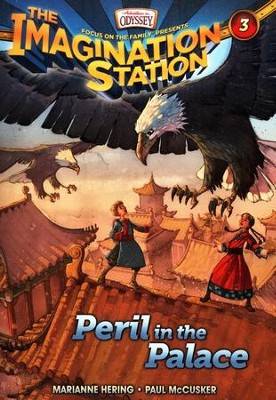 Join us in the Imagination Station and travel through history! The Imagination Station is a time traveling invention created by John Whittaker. First appearing in audio drama episodes, the Imagination Station stories are also a series of books where cousins Patrick and Beth head to a different period and learn about the true story and meet the people behind the history. Sail with Viking explorers! Meet a Roman emperor! The key to adventure lies within your imagination.
Great keep you at the edge of your seat book(s), Well written with a great storyline. A heartwarming, inspirational, exciting, and funny, that I highly recommend to anyone.
---
Mystery and intrigue fill the pages of the Young Whit book series. Follow young Johnny Whittaker and his childhood adventures in the small town of Provenance, North Carolina that shaped his life.
I pre-ordered a book for my son who doesn't have a background in the Adventures In Odyssey series so this was like an introduction for him. He says he would like to tell the authors that it was 'really good because I like mysteries & it had a lot of action.' He also enjoyed the historical component. We like that it is such a nice book aesthetically with a colorful, sturdy hard cover and a color map of where Johnny Whittaker lives on the inside of the cover. The chapters are short and very readable for kids just getting into chapter books.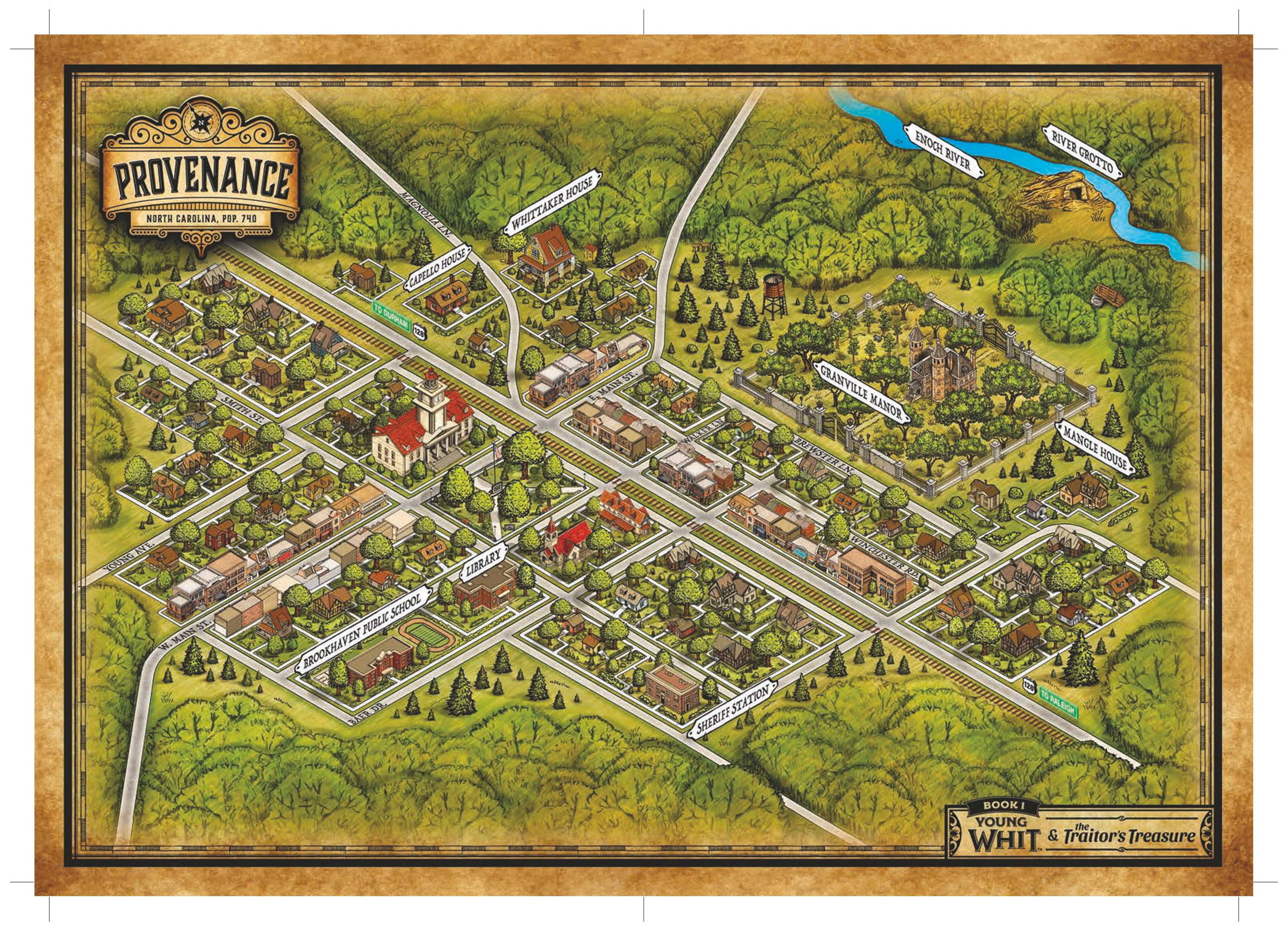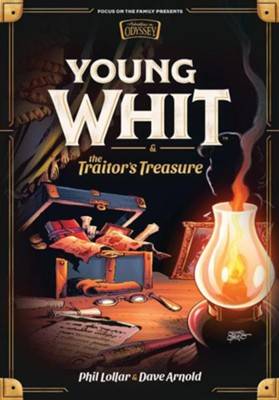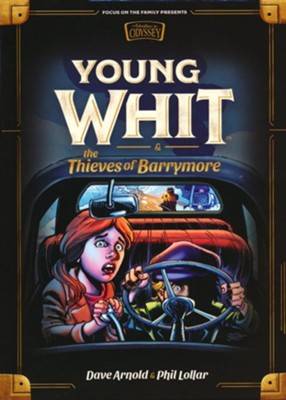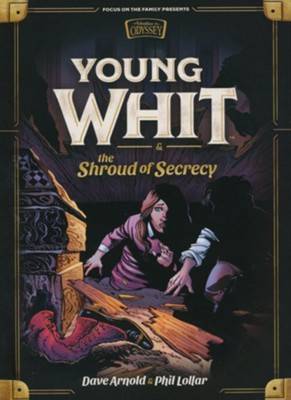 Adventures in Odyssey Bibles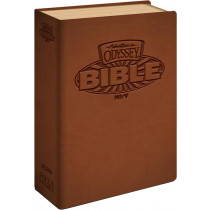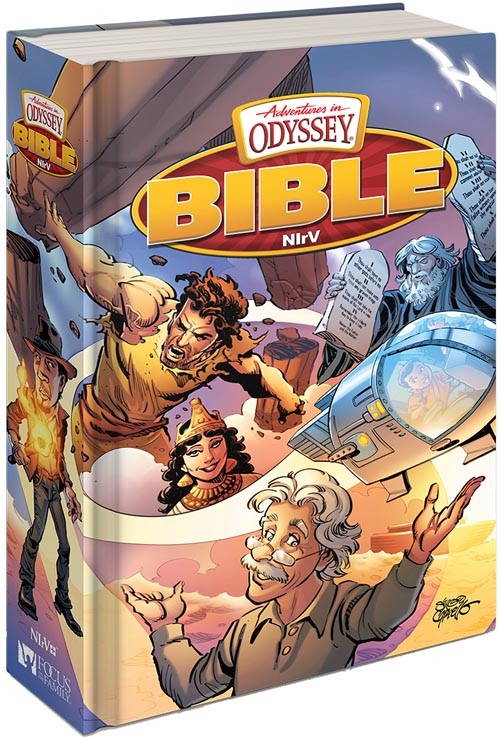 The Adventures in Odyssey Bibles combine the bestselling, kid-friendly New International Reader's Version text of both the Old and New Testaments with more than a thousand features meant to excite and encourage you to read and apply the Scriptures.

Recurring features like Whit's Wisdom, Candid Conversations, Wooton's Fun Facts, Jason's Jargon, and "What's It Mean, Eugene?" will keep you turning the pages, reading the biblical text, and growing in your understanding of God's Word.

In addition, this Bible includes color maps highlighting the key events from both the Old and New Testament and eight illustrated scriptural stories presented in full color, with Adventures in Odyssey characters "joining in" by means of Whit's invention The Imagination Station.

The features offered will help you to memorize God's truth and apply it in thought, word, and action in your life. You will soon find yourself caught up in the grand adventure that life with Jesus is meant to be!