Magazines for Kids and Teens
At Focus on the Family, our award-winning Biblically based Christian magazines are great for toddlers to teens!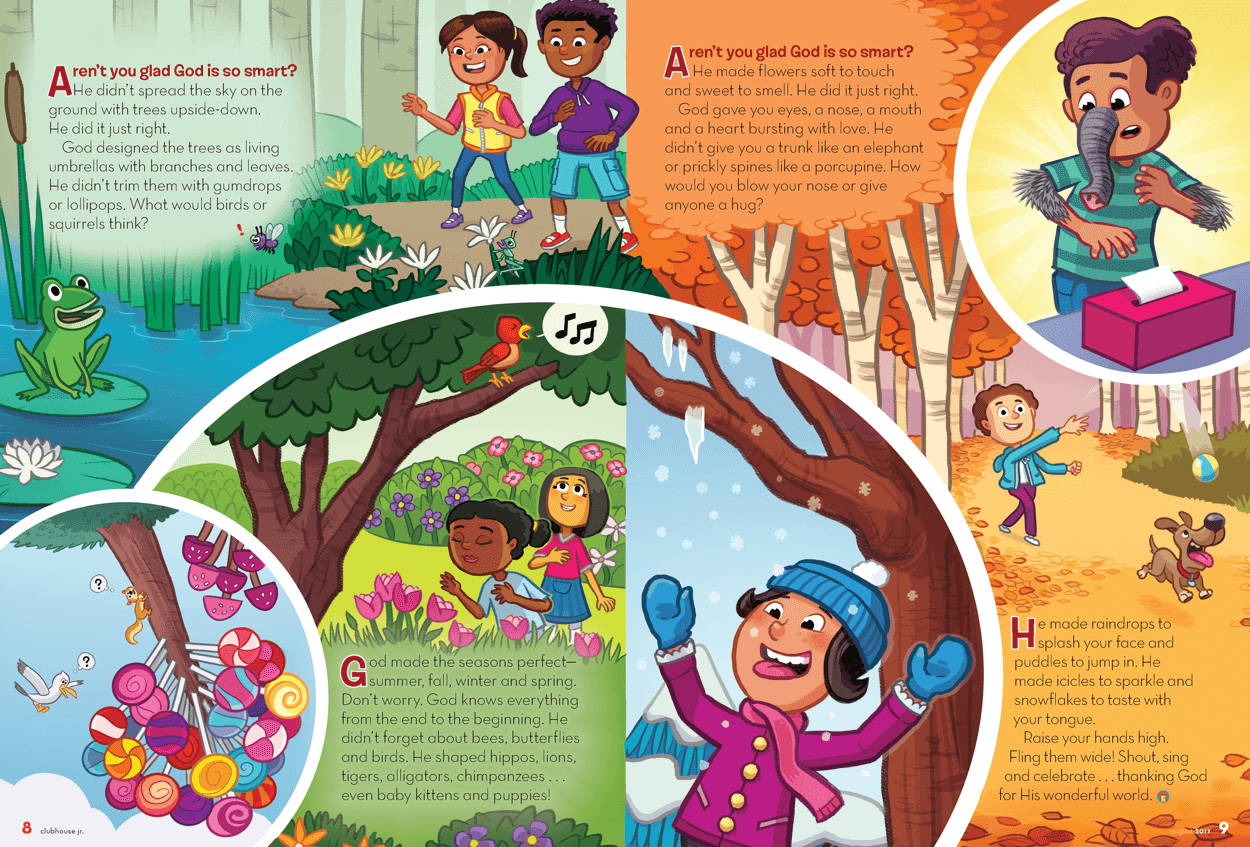 Faith-filled fun for youngsters providing creative stories, fascinating articles, puzzles, craft ideas and more. You'll love the way this bright & colorful kids' magazine reinforces biblical values. Clubhouse Jr. was the winner of the 2018 Award of Merit from the Evangelical Press Association.

"I have a 3 year old daughter and a 5 year old son, they both love this magazine subscription! They get so excited to receive them in the mail each month, and we love reading them together before bed. It is refreshing to have a resource that is completely worry-free as far as any questionable material, and to have material that points my children to Christ. We often have many good conversations and laughs that come out of these magazines! I am so thankful for the ministry of Focus on the Family and the wonderful resources they provide."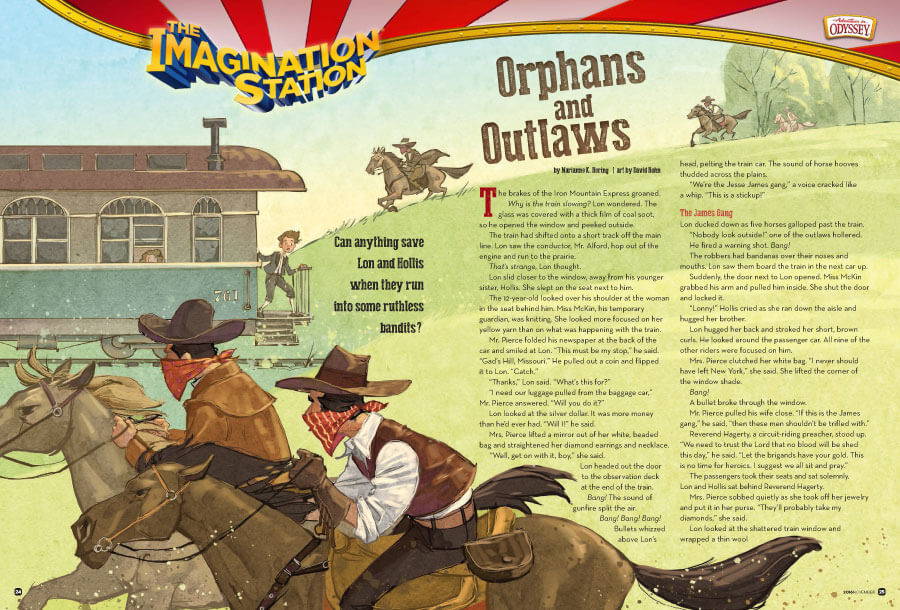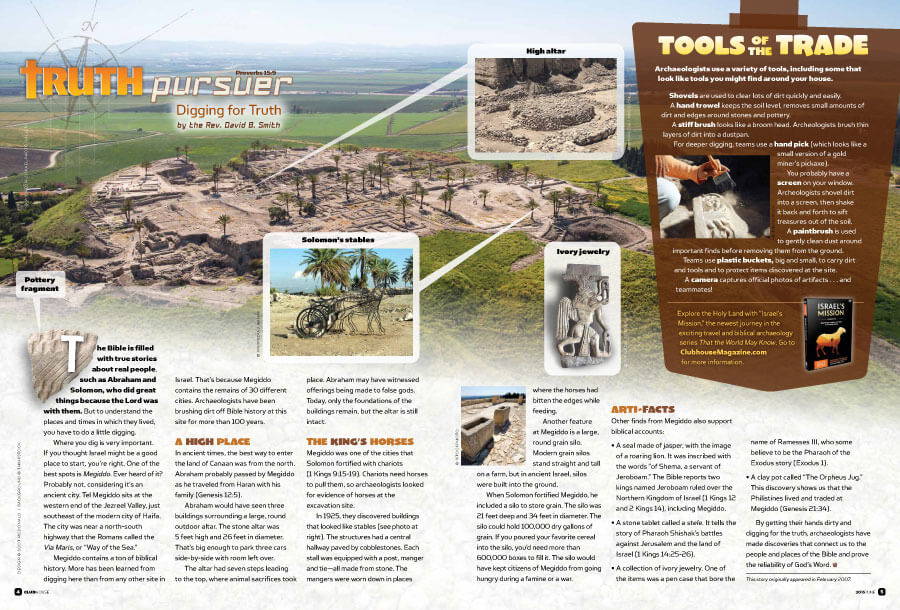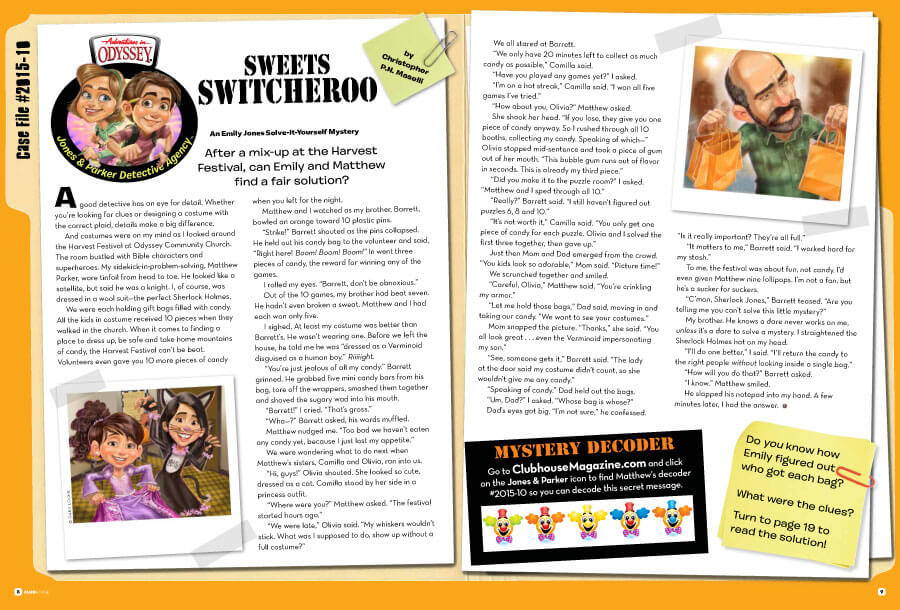 Intriguing & entertaining! This kids magazine reinforces traditional values & promotes family closeness with hands-on activities, challenging puzzles and exciting stories. Clubhouse was the winner of the 2018 Award of Merit from the Evangelical Press Association.

"My kids love when their clubhouse magazine arrives. They take turns reading the stories, laughing at the jokes, they just love it. When our subscription ended they continued to pour over the old editions. I knew it was something worth continuing. I can't wait for the next edition to arrive since renewing and to see their joy. As a parent, I love the fun aspects as well as the character building lessons included."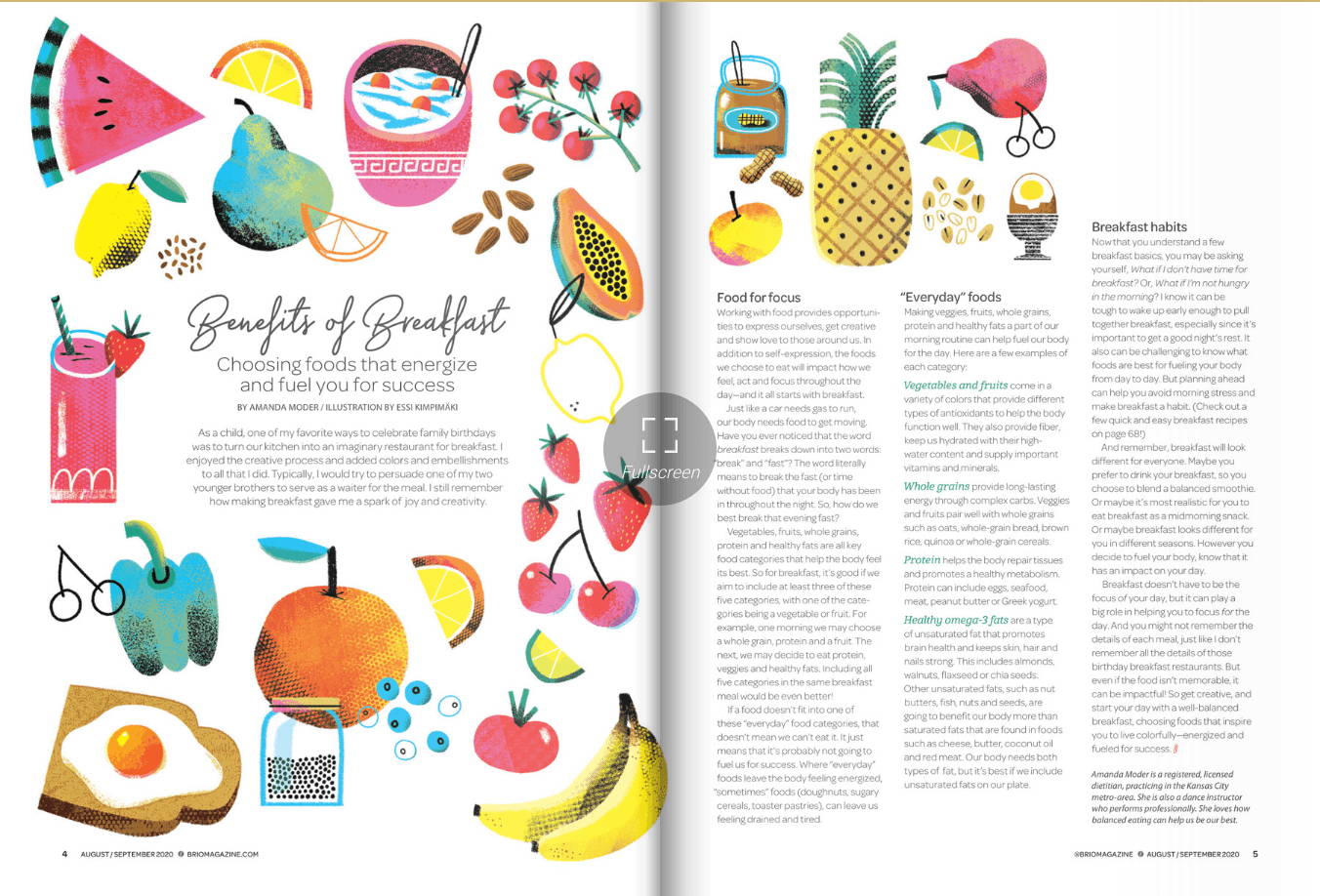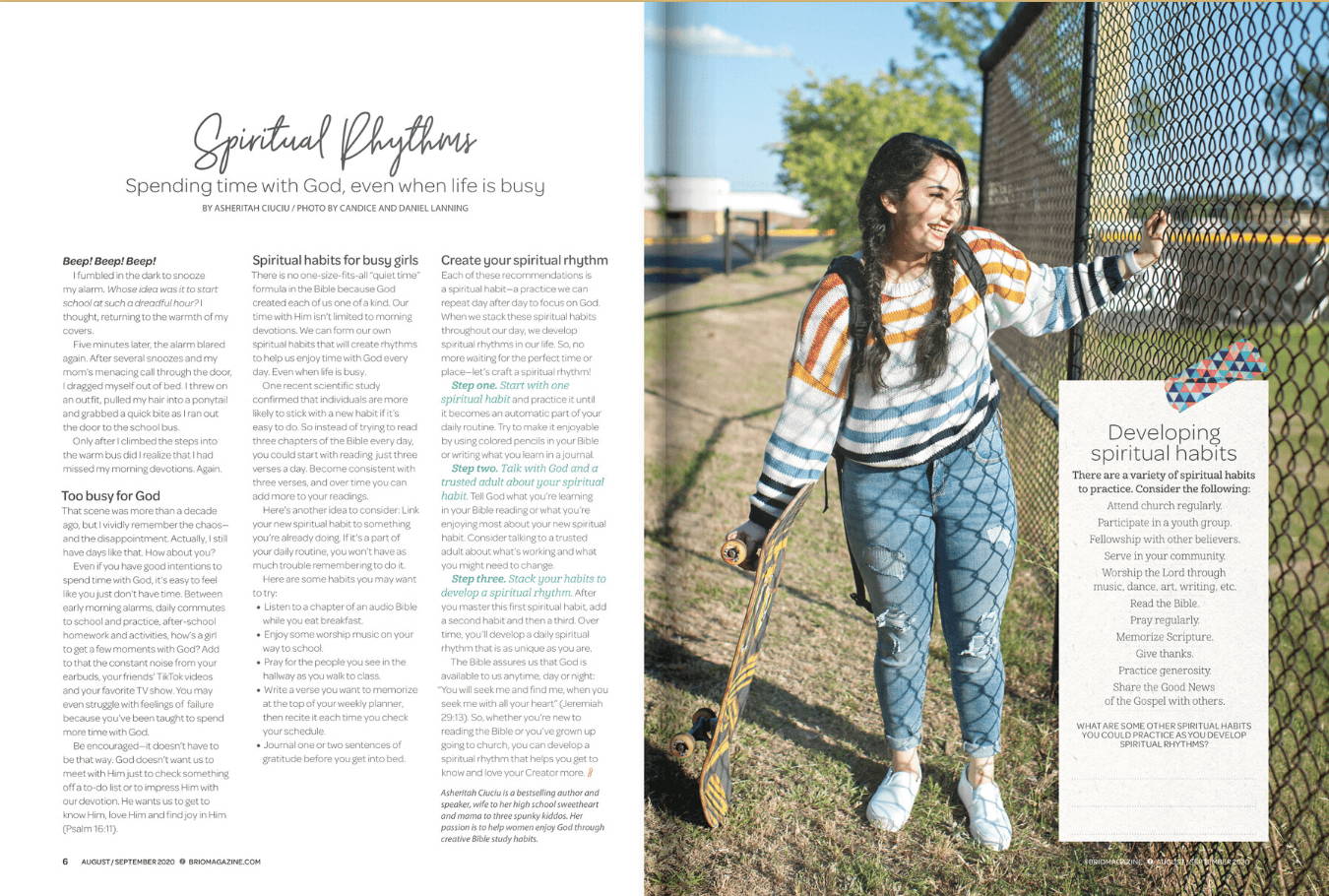 We're here to help you grow in your faith, encourage healthy relationships and address real-life topics that will help you navigate the teen years. Growing into womanhood is a great adventure and the Brio team wants to journey with you. Let's talk culture, body image, social media, boys and more as we filter it all through our shared faith in Jesus Christ.

"My 15 yr daughter looks forward to every issue of Brio. She combs through it from cover to cover the day it arrives and picks it up often to reread the articles. Her comments about it are always full of praise about how it encourages her to walk the walk. Thank you Focus for helping our teenage girls keep their eyes fixed on Jesus."